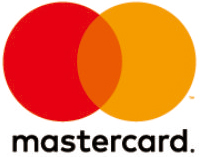 Payment methods supported by the Urdolls store 1.MasterCard MasterCard is committed to providing a more convenient and efficient financial payment environment for consumers around the world.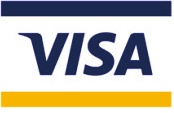 2.VISA Visa protects the security of the payment environment, effectively monitors, identifies and prevents fraud through technology and best practices, and protects transaction data to provide customers with secure and reliable mass transaction processing (authorization, clearing and settlement) and value-added services.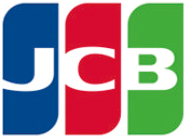 3.JCB Credit Cards JCB Credit Card is headquartered in Japan and has more than 1.05 million customers in 22 countries and regions. JCBis Japan's leading and only international payment brand and is widely recognized in Japan and Asia.

4.Bitcoin Bitcoin was the first cryptocurrency to successfully record transactions on a secure, decentralized blockchain-based network. Launched in early 2009 by its pseudonymous creator Satoshi Nakamoto, Bitcoin is the largest cryptocurrency measured by market capitalization and the amount of data stored on its blockchain.